Welcome To Bespoke Resin .. "the Resin Bound Driveway And Landscaping Specialist"
Welcome To Bespoke Resin.
The Resin Bound Driveway and Landscaping Specialist.
We are Bespoke Resin, we are a Resin Bound Driveway and landscaping Specialist. We are based in Conisbrough, Doncaster and cover all areas of South Yorkshire.
We are a Resin Driveway and Landscaping company that can provide you a first class service across Doncaster, Sheffield and all other parts of Yorkshire. The main part to our business is Resin Bound Driveways, Patios and Landscape Gardening but we have lots of different aspects to the business from machine driving, fencing and patio laying. All our team is fully qualified to undertake any work, from machine driving to laying the Resin Bound product.
We install only the best Resin Bound products on the market and only using all UK based products, the resin we us is BBA approved and is UVR stable, giving you the peace of mind that the colour of your resin will not fade.
We install Resin Bound and Resin Bond stone Driveways, pedestrian walkways, commercial anti slip surfacing and car parks using the best and latest technology. Our Doncaster Based team will cover the whole of Yorkshire and Humberside for all types of work. Not only is this the best product on the market for driveways and patios, this is long lasting and very hard wearing and is permeable SUD's compliant and will last for years to come.
A Resin Bound Driveway will transform your home giving your home or premises the uplift it deserves, this is very eye catching and will make you the envy of your street.
We will stand by our work and give a 10 years warranty on our work (T&C's Apply),
This how much we know our work is fantastic and stand by our products offering you this great warranty.
We are also a landscaping company and can cover all aspects of your garden and property upgrade, with our expertise we can transform property to look amazing, from fake grass to fencing, we can provide you with everything you need to transform your property or home.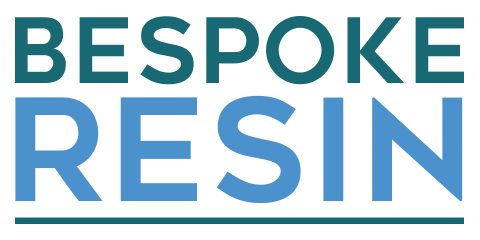 How To Find Us & Get In Touch!
Address: 80 Elm Green Lane, Conisbrough, DN123HS
Telephone: 07521915402
Email Address: bespokeresin1@outlook.com
Follow us on Facebook